About Chinese Funeral Services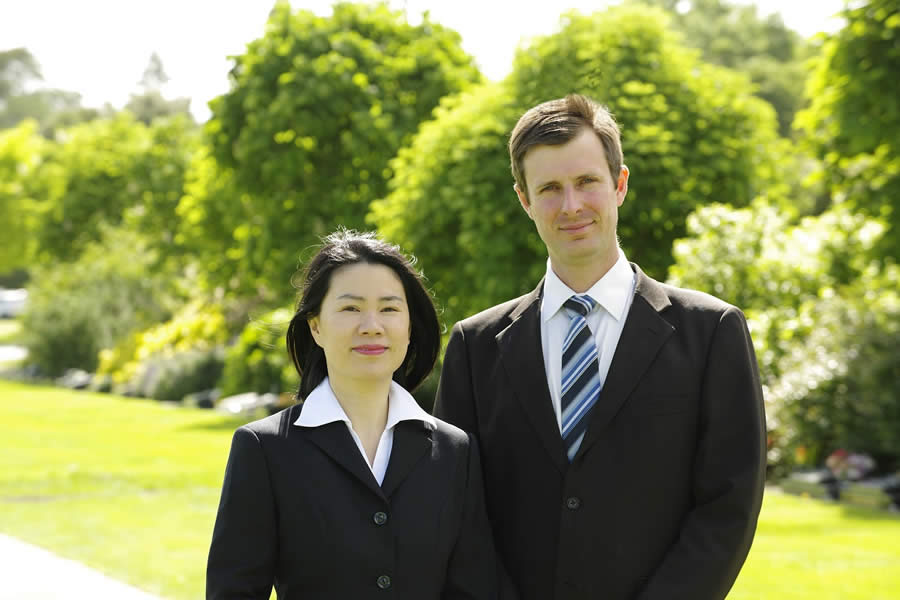 Tim and Lily James founded Chinese Funeral Services in 2018 after seeing a need in the Chinese community of Auckland, Hamilton and the Waikato for someone who could assist them in farewelling their loved ones.
Chinese Funeral Services is a family owned and operated funeral home, because this is our family business we take personal pride in all that we do for you. Corporate owned funeral homes are answerable to a board of directors who in many cases are located outside the country and they in turn are answerable to investors or shareholders whose primary objective is to make a good return on their invested dollars. Our attention is devoted to making our funeral home one of the best in Auckland and Hamilton. Not the biggest, but the best.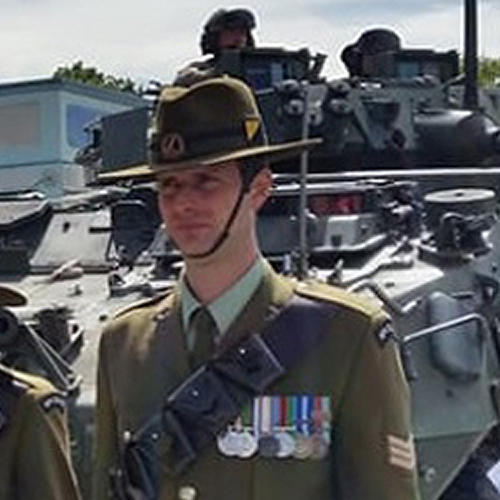 Tim has more than 15 years experience in the funeral industry in the Waikato, including a NZ Diploma in Embalming. He has found that assisting people in their greatest time of need was extremely rewarding, and considers it a great honor to help.
Tim is proud to have served in the NZ Army for 23 years, and has deployed overseas to East Timor and Afghanistan. He is currently a Sergeant in the in the Waikato Mounted Rifles (Army Reserves ).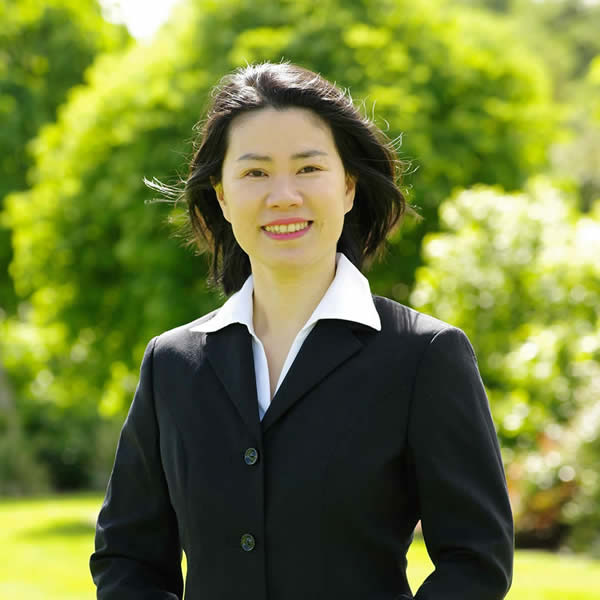 Lily is a native Mandarin and Cantonese speaker, she was born in Shanghai but later moved to the Panyu region of Guanzhou. She emigrated to NZ in 2009 and lived in Auckland before moving to Hamilton. She has a very compassionate heart and is always willing to assist those in need of help and guidance.
Her business experience and knowledge of the Chinese culture and people is a perfect match for Tim's expertise in the funeral industry.