Frequently Asked Questions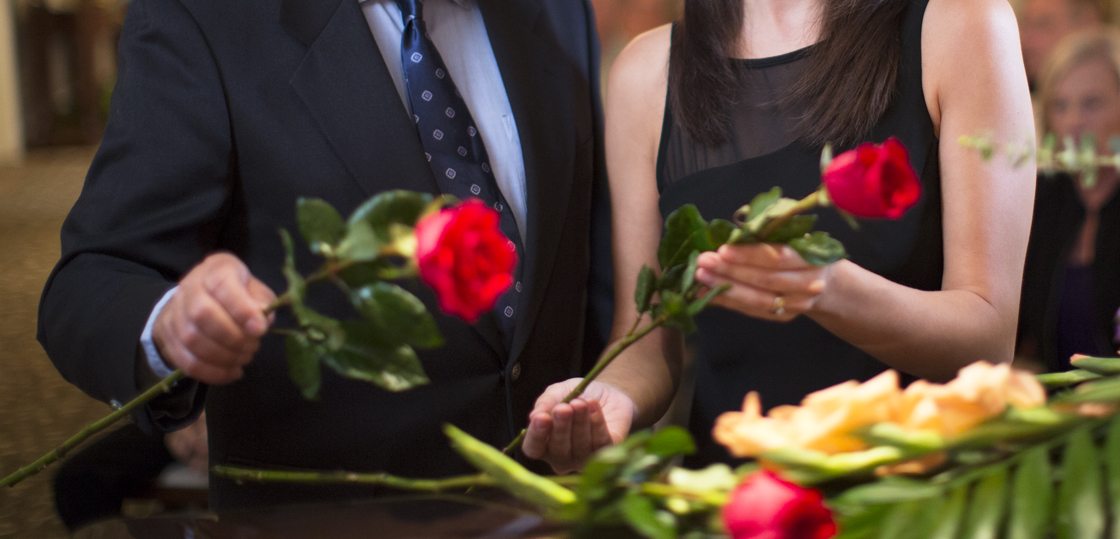 1. What to do when someone dies?
If the death is unexpected, dial 111 and ask for an ambulance immediately. Otherwise contact their doctor. Following this, call the funeral director.
Chinese Funeral Services is available 24 hours a day, 7 days a week - please call:
2. Why have a funeral?
Funerals play a very important role in helping us to cope with our grief. They are for the living – they provide us with an opportunity to say our goodbyes, to be with people to give and receive support and to reflect and share the memories of the life of someone we have lost that mattered to us. When someone we love dies, the funeral is not for them, it's about them. The funeral is for everyone who knew, loved and was connected to that person.
3. Do I have to have a funeral?
No. There are many ways to say goodbye to a loved one. You may want a farewell with the ashes, or perhaps gathering at a special place to scatter the ashes. There is no right or wrong answers and Chinese Funeral Services can help plan your unique farewell.
It is also possible to donate your body to Auckland Medical school, vital for the teaching of new doctors, please contact us for further information if this interests you.
4. Cremation or Burial?
Cremation
This is the more cost effective option, and has become the more popular choice in NZ. It provides multiple options for the remains for families.
Every person is cremated in a casket – due to the nature of the process all the wood completely disappears and the ashes returned are purely human remains. A casket is cremated as you see it, nothing is removed from the casket before cremation.
Burial
The more traditional choice, this takes place at an official cemetery or burial ground. It enables families to have a special place to visit. In most cemeteries double depth graves are standard, meaning two persons are able to be buried in the same plot.
5. What can I do with the Ashes?
There are a lot of options when it comes to deciding what to do with a loved ones remains, and there is no right or wrong answer. Ashes can be buried in a cemetery or in special ashes memorial areas. Some families decide to have a memorial in a special place that was important to the person who has died. Ashes may be scattered in a memorial garden, at sea, or in a favourite place. It is even common now to split the ashes and have a portion in one place and the remainder in another location. Many people choose to purchase an urn that better reflects their tastes and lifestyle.
Please contact us if you wish to see our range of urns available.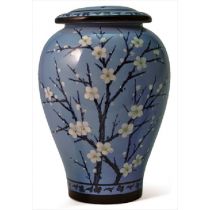 6. Should Children attend the funeral?
As a general guideline, children should be allowed to attend the funeral if they want to. Children can also be involved in the funeral planning. Joining family members for these rituals gives the child a chance to receive grief support from others and a chance to say goodbye in their own way to the deceased.
If your child is willing, let him/her help whenever possible with activities such as:
Picking out the casket.
Placing a note, drawing, special object or memento in the casket.
Selecting clothing, jewellery for the deceased to wear.
Selecting songs, music, readings.
7. Viewing the deceased
It is common in NZ for the family to see their loved ones after they have passed away. This may happen immediately after at the place of death, or at the funeral home. It is even possible to bring them home again, however embalming is almost always necessary in these situations.
8. What is embalming?
Embalming is the science of preserving the human body by treating them with chemicals to slow decomposition. The embalmed body will be sanitised, preserved and well-presented.
Reasons to embalm will be if viewing of the deceased is to take place after the day of death and to ensure there is no deterioration of the body before the funeral.
9. How much does a funeral cost?
Costs vary greatly between different people's needs, it depends entirely on whether burial or cremation is chosen, your choice of casket and additional items such as flowers, newspaper notices, and catering. Larger funerals can cost over $10,000. Burials cost considerably more than cremations due to the cost of the grave and headstone required.
10. Why plan ahead?
Planning your final arrangements in advance makes financial and emotional sense. It helps cause less anguish for your loved ones at a time when they'll already be stressed. Pre arranging also provides the opportunity to make clear your preferences about your funeral. Or there may be things you definitely don't want at your funeral and these can be made known. It can also help prevent disagreements, although it is important to note that your wishes are not legally binding.
For a free funeral pre-arrangment meeting, please get in contact with us.
Download our Pre arrangement form or contact us for a printed copy.
Prepaying all or part of your funeral service expenses helps to relieve your family of the financial burden. And prepaid funerals up to $10,000 are currently excluded from asset testing (under current government policy) when assessing eligibility for a subsidy for long-term residential care.
Please contact us to discuss the different pre paid funeral plans available.