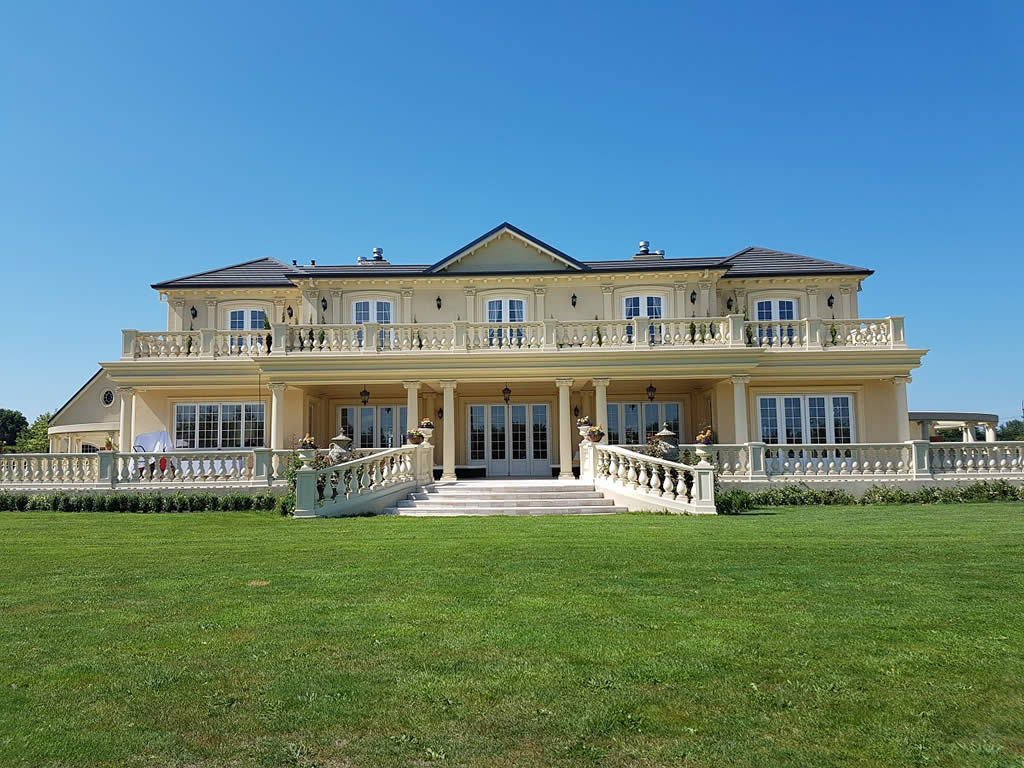 We understand that arranging a funeral service for someone you love is important. There are many details that need to be taken care of quickly that can be unfamiliar to you. Let us ease your burden by guiding you through the process of commemorating the life of your loved one.
Our goal is to help you through the grieving process by providing a respectful and dignified farewell. Trying to deal with your loss while planning a funeral service can be daunting. It is incredibly important to us that the planning of every funeral runs smoothly, giving everyone a better chance at closure. We go out of our way to ensure that the funeral arrangements and services you require exceed your expectations.
Funeral services can vary greatly from person to person. We understand the importance of cultural beliefs and religious traditions. We specialise in organising Chinese funeral services in the Auckland and Hamilton regions and go to great lengths to precisely follow Chinese traditions for honouring the deceased.
The cost of a funeral will essentially reflect the personal, cultural and financial needs of your family, and the choices you make.
Chinese Funeral Services has a flexible pricing structure, which allows families to choose from a range of services and options.
We have introduced a fixed price funeral packages. These packages offer families the opportunity to say farewell to their loved ones in a dignified way while keeping costs to a minimum.
We offer these a funeral services in good faith, but we offer no variation of the services included in the fixed price. Should you require us to provide any additional components not included in the fixed price then our standard price list will apply.
We really do want to help so please email or speak to us if you are in any doubt.